Departure date:
Sun 01 Oct - Sun 08 Oct
Number of nights:
for 7 - 10 nights
Where are you planning to go:
City/resort or hotel anywhere in the world
Check-in date:
Sun 01 Oct
Check-out date:
Sun 08 Oct
One way
Round-trip
Multi-city
Transfer from:
Airport, city, resort or hotel
Where:
Country, city or attractions
Date of excursions:
Sun 01 Oct - Sun 08 Oct
Receiving place:
Enter the name of a city, resort or airport
Receiving date:
Sun 01 Oct
Why Unit Travel?
"All Inclusive" solution for travel agent - product, sales technologies and support
Booking a whole trip to any destination in the world is no longer a problem
Over a million accommodation options worldwide with flights from any airport you want.
One-stop-shop booking tool
with best prices
Quick and easy search of holiday packages, hotels and flights from reliable suppliers with a single Agent Account.
Attract clients
from a popular booking websites
While a client is searching his trip on other booking websites, our browser extension offers him the same hotel or holiday package from you with a better price.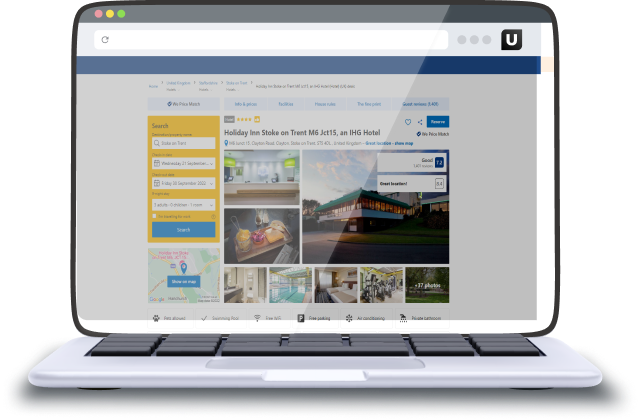 Gran de Gracia Apartments Palms
Twin superior
FB
07.08 for 8 nights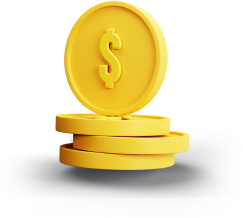 Everything you need
for remote work
Client's website for online booking and payments, as well as a client's front-office for managing orders and selling extra services.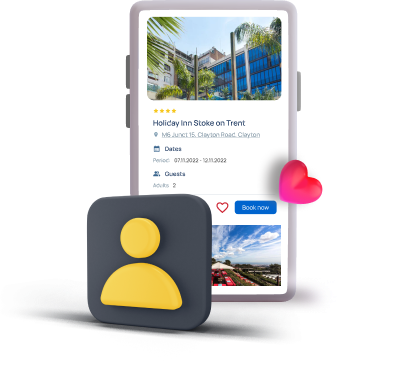 Flexible payment options
for you and your clients
Payment until 3 days prior to the cancellation penalty, payment by card with installments or payment to the bank account in local currency.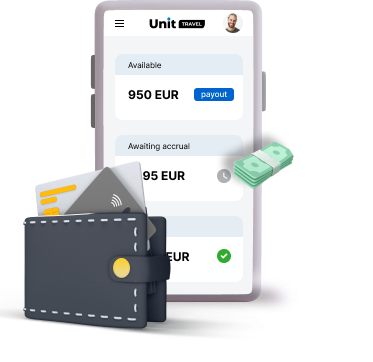 Unit.Travel tools to increase your online sales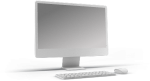 Agency website
We make for you a modern website under your brand and domain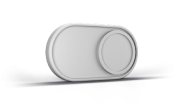 Modules for website
Make your social media or website sell just by adding our search and online booking modules for free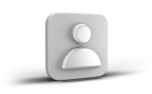 Built-in CRM
Use our CRM to work effectively with your client base and control all stages of sales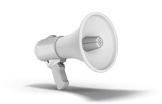 Sales tools
Banners, social media post templates - everything with a referral link to the search / lead form
How to work stress-free?
All booking and travel stages are under reliable protection
24/7 Customer care
We support agents by phone, via messengers, e-mail or social media as well as in the agent's account

We ensure transparency
Payment stages, booking statuses, cancellation policies are displayed in real time in the booking

We check all bookings
Before check-in we confirm all the details with the supplier or the hotel via phone dialogue

Technical support
We help you set up all the tools and modules, as well as fix all technical issues